Your Job Hunt Just Got Easier.
Kinda sorta ready to apply to that new company you've been daydreaming about?

Are you a recent graduate ready to finally land the job you know you deserve? Or, a young professional tired of settling for less and ready to go after the job you've been fantasizing about? Let me help you make sure your i's and t's are dotted so you can present yourself as the best fit for your dream position.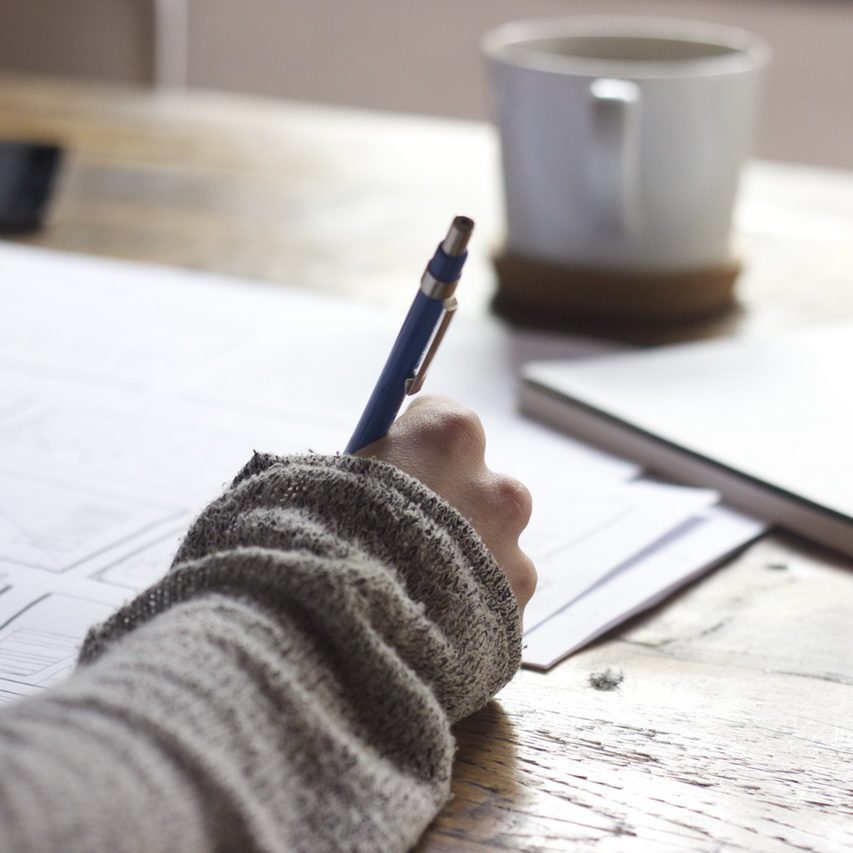 The Resume Critique
The Critique will turn your bland resume into marketing material that will have hiring managers itching to learn more about you. So, you can get the interview (and job) you've been dreaming about.
What's Included
45 Minute Consultation via phone or Skype
Resume Critique + Practical Recommendations
$199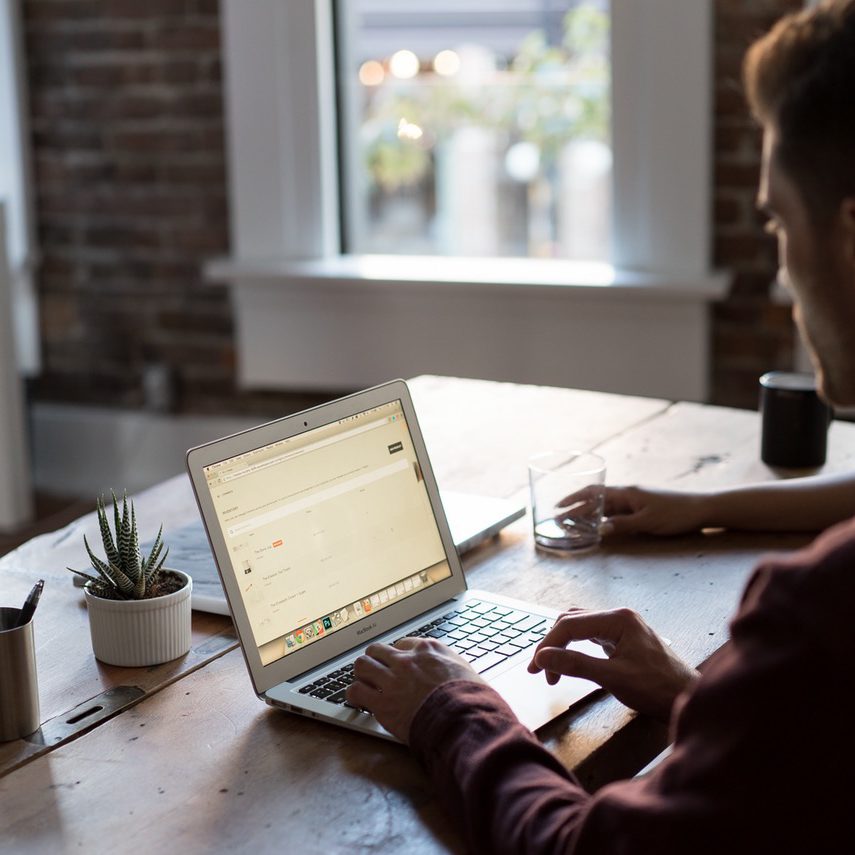 The Deep Dive Critique
You have your resume, cover letter and the whole shebang together. But you know it's missing the flavor you really need to stand out from the bunch. This Deep Dive Critique will allow us to take an in-depth look at your material to make sure your resume, cover letter, LinkedIn profile and interview skills land you the job you know you deserve.
What's Included
Initial 45 Minute Consultation via phone or Skype
Resume Critique + Practical Recommendations
Cover Letter Critique + Practical Recommendations
LinkedIn Profile Critique + Practical Recommendations
75 – Minute Mock Interview via Skype + Practical Recommendations
$329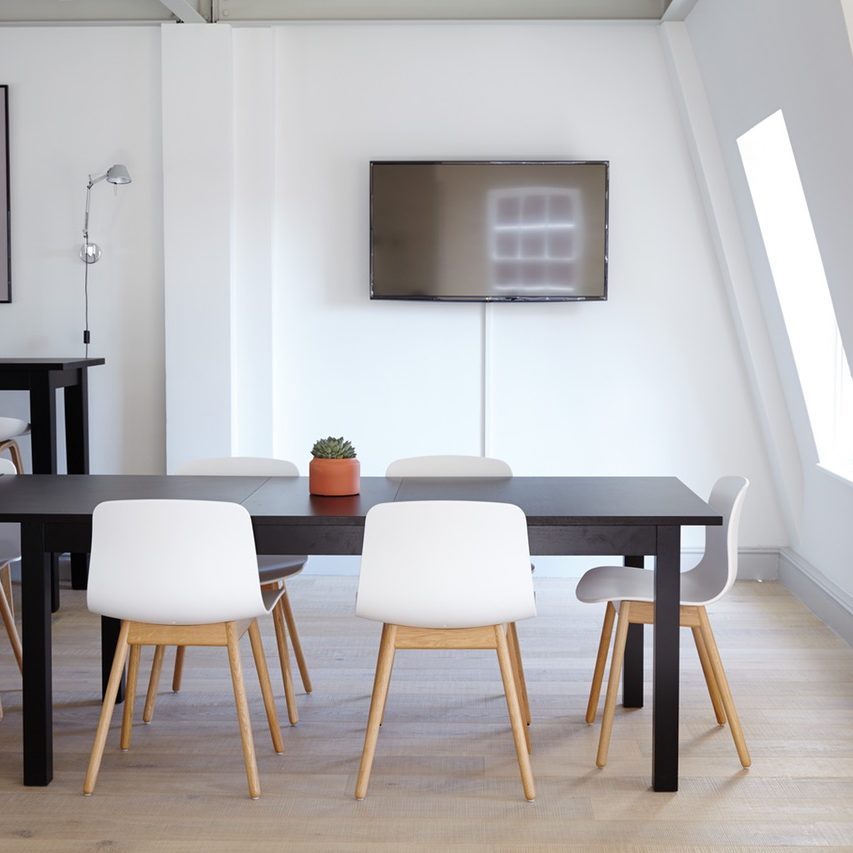 The Interview Critique
So, your resume got you in the door? Awesome! But don't get too comfortable. Now, it's time to make sure your interview gets you the job you've been daydreaming about. This Interview Critique will teach you how to relay your story, qualifications and skills so you can prove you're the perfect person for the job, without stumbling on those hard questions.
What's Included
75 – Minute Mock Interview via Skype
Personalized Actionable Steps + Talking Points You Can Use to Kill Your Interview
$119
"I had a very important interview that would jumpstart my career. I was freaking out and couldn't figure out where to start but Adunola helped me prepare quickly. If it wasn't for her, I wouldn't have been as confident as I was in my interview."
– Jaielle
"I reached out to employeeREDEFINED when I was seeking help to improve my resume. Adunola was able to help me quickly and she gave me constructive feedback. I was able to clearly see the difference in my old resume and her new edits. Her edits make my resume more detailed and appealing to employers. Thanks to her I was able to land my dream position during graduate school."
– Sarah
"I hadn't had an internship since I started law school. As I was entering my last year of law school, I was determined to secure an internship. After working with Adunola, I was able to fix flaws I never noticed before. She asked tough questions I never thought about and helped change my mindset as it relates to my career. Without the help of Adunola, I wouldn't have been able to finally secure two internships, one in the summer and another in the fall in another city."
– Akunna
Frequently Asked Questions
WHAT IS THE CRITIQUE?
The Critique is a one-on-one career strategy service for young professionals looking to perfect their marketing materials and interview skills while on the job hunt.
WHY SHOULD I USE THE CRITIQUE?
If you're ready to transition into your next career move and you want to do so intentionally and purposefully, then it's time to work with someone who's been there and done that successfully.
The Critique is perfect for someone who wants to get immediate practical advice they can use to quickly fine-tune their resume, revive their cover letter and brush up on their interview skills. You'll get clear, honest and insightful feedback to boost your confidence and add some spaz to your job hunt arsenal.
WHAT MAKES THE CRITIQUE DIFFERENT FROM OTHER SERVICES?
We don't do cookie cutter work. Each service is personally tailored to your needs and career objectives. That's why we do not rush our services. We know that your career is very important to you and if you could have a new job, you would've had one yesterday.
But it's not just about making things happen fast, it's about making sure things are done the right way so that you can put your best foot forward as you brace your new career journey.
With The Critique, you'll receive strategic personalized advice that will help you do just that.

HOW DOES THE CRITIQUE WORK?

Once you determine which package is best for you, click "Book Now" and fill out your payment information.
After you book, Adunola will be in touch via email within 1 business day to schedule your initial consultation to kick off The Critique. You'll also be asked to send in your current resume and cover letter. Check your spam if you haven't received an email from her after 1 business day. You can also email info@employeeredefined.com.
The initial consult usually happens 2-4 business days from when your booking confirmation is received. This session will allow us to get to know more about you and your career so that we can tailor your requested services to your specific career goals.
At the end of our initial consult, you'll receive an expected delivery date for your critique. Resumes and cover letters typically take 2-4 business days. Any other services included in your package can be scheduled when you are ready.
WHAT TYPE OF RESULTS SHOULD I EXPECT TO SEE?
While we will certainly do our best to provide you with everything you need to improve your marketing materials and interview skills, we can't promise that you'll have a new job in X amount of days after working with us. We believe that you are wholly in control of your career and that your success is determined by the amount of effort you're willing to put into your job search strategy.
On that note, we will equip you with the spaz and flavor you need on paper and in-person to wow the socks off of recruiters and hiring managers. And, if you ever feel like we've dropped the ball, we'll do everything we can to ensure you're pleased with the final results of our services.
WHY DO YOU NEED MY MONEY BEFORE MY SERVICES ARE COMPLETED?
"Find your money, find your heart." You invest in what's most important to you. If your health is important to you, you'll invest in a gym membership or even a meal prep service. Why should your career be any different?
We're all more likely to follow through with an appointment or commitment when we're financially invested. We ask that you pay first so that we know you are very serious and committed to improving your career and job hunt.
WHAT IS YOUR REFUND POLICY?
Payments for services are non-refundable. However, if you are not ready to utilize all the components of your package at once, you do have the option to hold off on those services for a limited amount of time. For example, if you order The Critique and you're not quite ready to have your cover letter critiqued, you could place that component of our service on standby.
We aim to complete your order within 30 days. Likewise, if we do not hear from you after a certain amount of time, we will follow-up with a friendly reminder, but we won't pester you to finish up your services. We prefer to work with clients who are serious about making a transition in their career and we need your help to keep the communication flowing.
If after 60 days we do not hear from you regarding your incomplete services, we reserve the right to consider your services complete.
But, we understand life gets in the way sometimes, so should you run into any bumps and need an extension on your services, just reach out to us at info@employeeredefined.com.
I JUST REALIZED THAT I DON'T EVEN HAVE A JOB SEARCH STRATEGY, WHAT SHOULD I DO?
WHAT IF I NEED A SERVICE COMPLETED WITHIN THE NEXT 24 HOURS?
We get it, life moves fast and so does your career sometimes. We strive to give you as much insightful critiques and recommendations as we possibly can, so for that reason we do not rush our services.
On that note, if you have an upcoming interview, we can do our best to squeeze in your Interview Critique within 2 business days from the time we've received your booking confirmation. Just send us a separate email with the subject line "Upcoming Interview - (Interview Date)" and we'll do our best to accommodate you.
Resume and cover letters are generally completed 2-4 business days after our initial consultation. LinkedIn Profile Critiques are generally completed 2-4 business days after your resume has been critiqued and approved by you.