Just the thought alone of staying at a company for more than 10 years is debilitating.
We could never fathom doing such a thing to ourselves.
But sometimes that same thought can hold us back from really getting comfortable at work. We'll start a new job and never ever think about decorating our office cubicle. Then day in and day out, we'll wonder why we hate going to work just to look at the same boring cubicle all over again.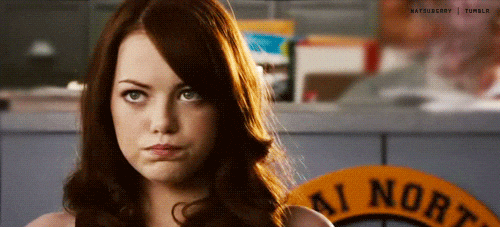 Still, we spend so much time at work. Despite the fact that we like to job hop, the average person still spends 90,000 hours at work over their life time. We might as well make our cubicles cozy while we're there.
We've all walked past the beautiful cubicle that we wish was ours. Why not take a few small steps to make your cubicle the one to envy?
Here are 9 simple office cubicle decoration ideas you can implement this week to make your cubicle easily feel more homey.
SOME MEMORABLE PHOTOS FOR YOUR WALL
Pictures are a great way to remember your life outside of the office. On a long stressful day, seeing the faces of your loved ones and the great memories you all have had will give you an extra boost of confidence to get through the day.
A LITTLE RUG FOR YOUR FEET
A rug is an easy office cubicle decoration if you are looking to make your work space a little bit more cozy. Having a rug right underneath your feet will immediately remind you of home.
A FRAME OF YOUR FAVORITE QUOTE FOR YOUR DESK
You can either get a picture of your favorite quote, frame your favorite quote or plaster several of your favorite quotes on your cubicle wall. Any of the options will do the job. Whenever you're feeling low and down, you'll have those quotes as a reminder to keep you motivated and focused.
A UNIQUE COFFEE MUG
Invest in a fun coffee mug that you can use throughout the day. At the very least, getting coffee is usually the first objective of the day for most people.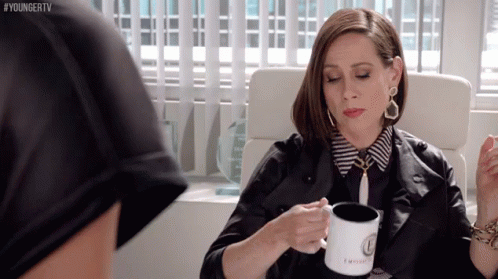 So, buying a fun coffee mug could be just the touch necessary to make your coffee-induced mornings even better.
A FANCY OR FUNNY CALENDAR FOR YOUR WALL
This one is up to you. A fancy calendar will make you feel all important and special anytime you write something on your calendar and a funny calendar will give you something to laugh about whenever you look at it. A former colleague of mine loved cats and she had a calendar full of cat jokes. Whenever she found herself in need of a good laugh, she would look at her calendar. I personally don't liked cats, but her calendar worked for her!
A FAUX PLANT
I suggest a faux plant, because who has time to grow a plant at work? I definitely don't. But for those who love nature and plants, there are plenty of low maintenance plants you can purchase for your cubicle. But if you're like me, a nice faux plant is just what you need to add to the décor and ambiance when decorating your office cubicle.
A FUN MOUSE PAD
Many of us spend majority of our time at work on the computer, why not get a fun mouse pad to make your computer tasks all the merrier? This is a very simple addition that can add some flavor to your workspace.
NEW MATCHING OFFICE SUPPLIES
If you're into matching things, getting new office supply sets could be just what you need to feel like you are getting things done like a boss. If you're a little frugal as yours truly, you would opt for the office supplies your company offers. But even, you could take a few minutes to get some new pens, notebooks and post it notes for your new cubicle.
COLORFUL WALLPAPER OR FABRIC FOR YOUR WALLS
This requires a little bit more effort and thought. You have to make sure the wallpaper matches the ambiance you're going for in your cubicle and you have to make sure that you purchase something that's easy to remove later. But if you feel like going the extra mile, this one cubicle decoration could be all you need to make your cubicle an enjoyable area.
There's no reason your cubicle should feel like a tiny desk jail. There are plenty of small things you can do to spice up your work area.
If you still need more ideas, you can find more tips on Buzzfeed or Pinterest!